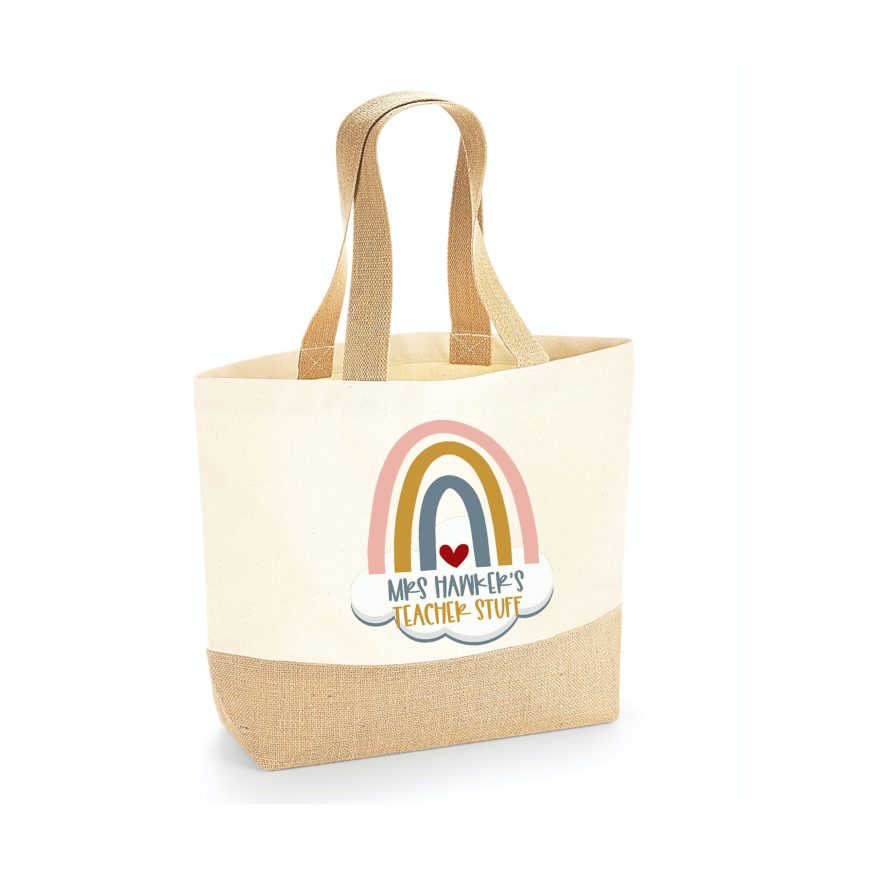 At Lizzielane, we know how important teachers are in shaping the future of our children. That's why we're excited to announce the launch of our new category, Personalised Thank You Gifts for Teachers!
Teacher Thank You Gift Ideas
We offer a wide range of personalised gift options for teachers, including teacher tote bags, teacher thank you candles, pencil cases, and more. With these gifts, you can show your appreciation and gratitude in a unique and thoughtful way.
Each of our personalised thank you gifts for teachers is carefully crafted with the utmost attention to detail. You can add a personal touch to your gift by customizing it with the teacher's name and with some items a short message.
These teacher thank you gifts are perfect for any occasion, whether it's a teacher's birthday, Teacher Appreciation Week, or the end of the school year.
We understand that every teacher is different, which is why we offer a variety of gift options. Whether your teacher is a fan of candles or prefers practical gifts like tote bags or pencil cases, we have something to suit every taste.
We're excited to offer our customers a new and unique way to show their appreciation for teachers. We hope that our personalized thank you gifts for teachers will help strengthen the bond between teachers, students, and their families and show how much we value their hard work and dedication.
Visit our new page today and find the perfect personalised thank you gift for the teachers in your life!